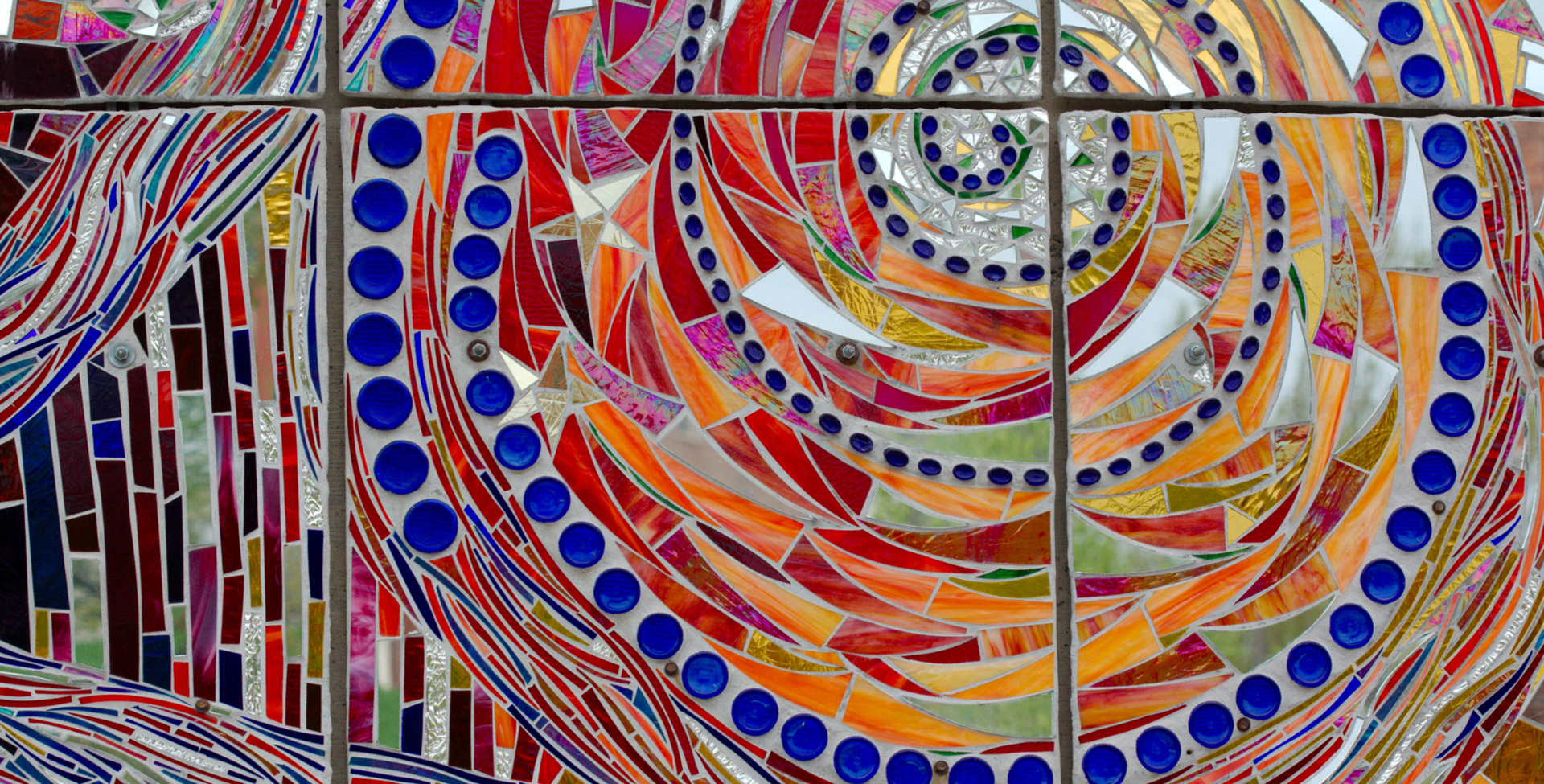 Closeup of American Visionary Arts Museum mosaic ©Henry Hartley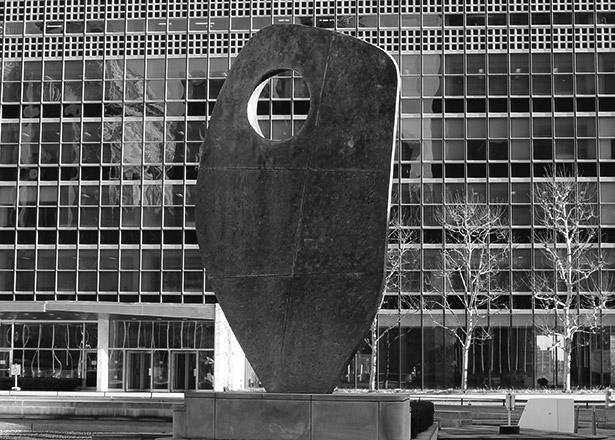 "Single Form" by Barbara Hepworth, dedicated June 1964, was commissioned by the Jacob and Hilda Blaustein Foundation as a memorial to UN Secretary General Dag Hammarskjöld. It sits in front of the United Nations Headquarters in New York.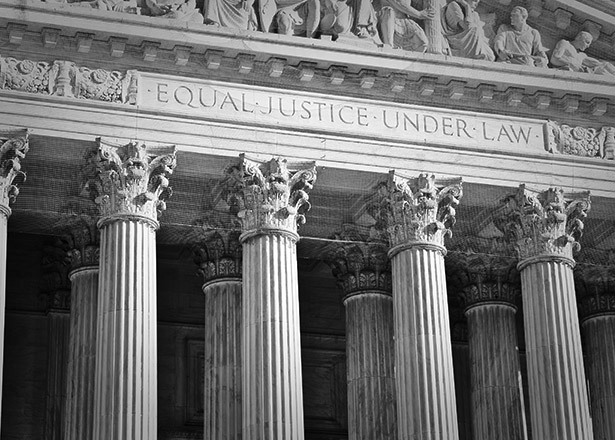 Supreme Court of the United States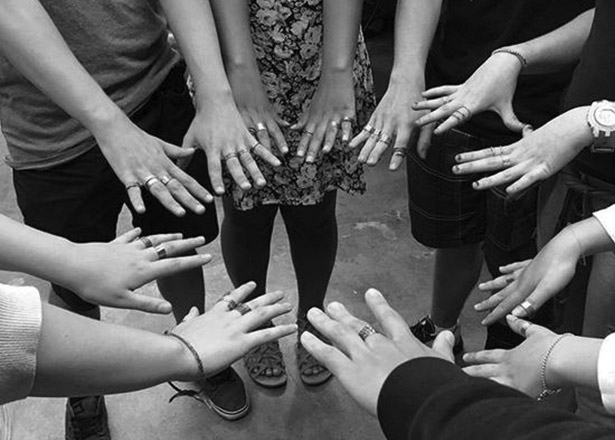 Teen Jewelers at the Baltimore Jewelry Center show off their newly made rings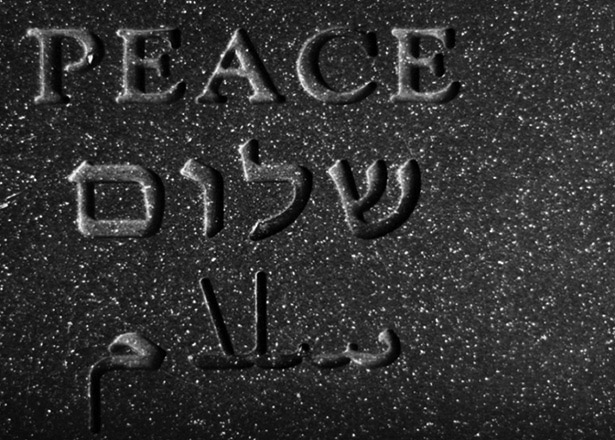 Courtesy of the Institute for Islamic, Christian, and Jewish Studies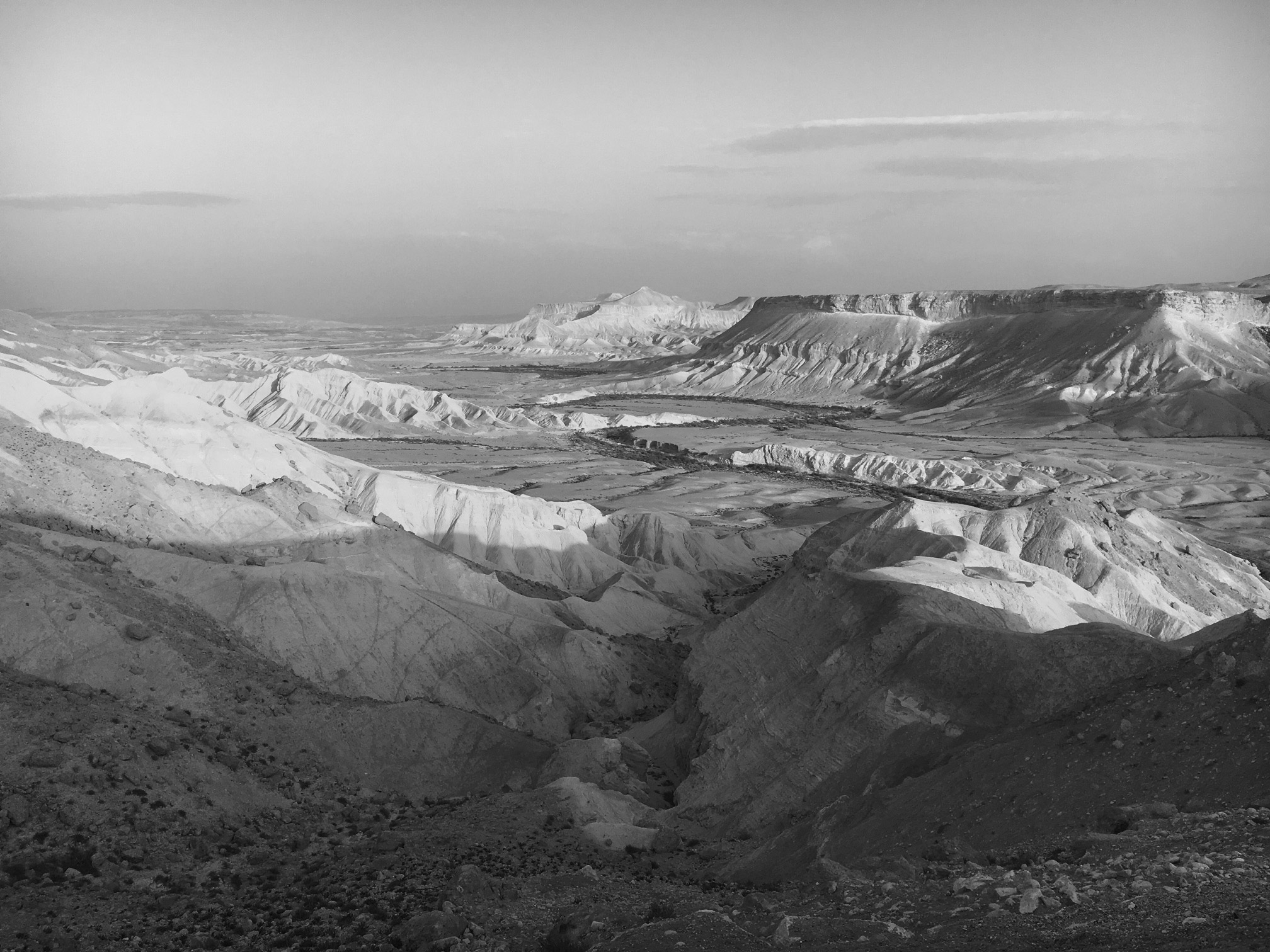 View from David Ben-Gurion's Negev gravesite in Sde Boqer, Israel reflecting the friendship between Jacob Blaustein and David Ben-Gurion, Israel's founding Prime Minister who championed the settlement of the Negev, many of the Jacob and Hilda Blaustein Foundation grants are centered in the southern desert region.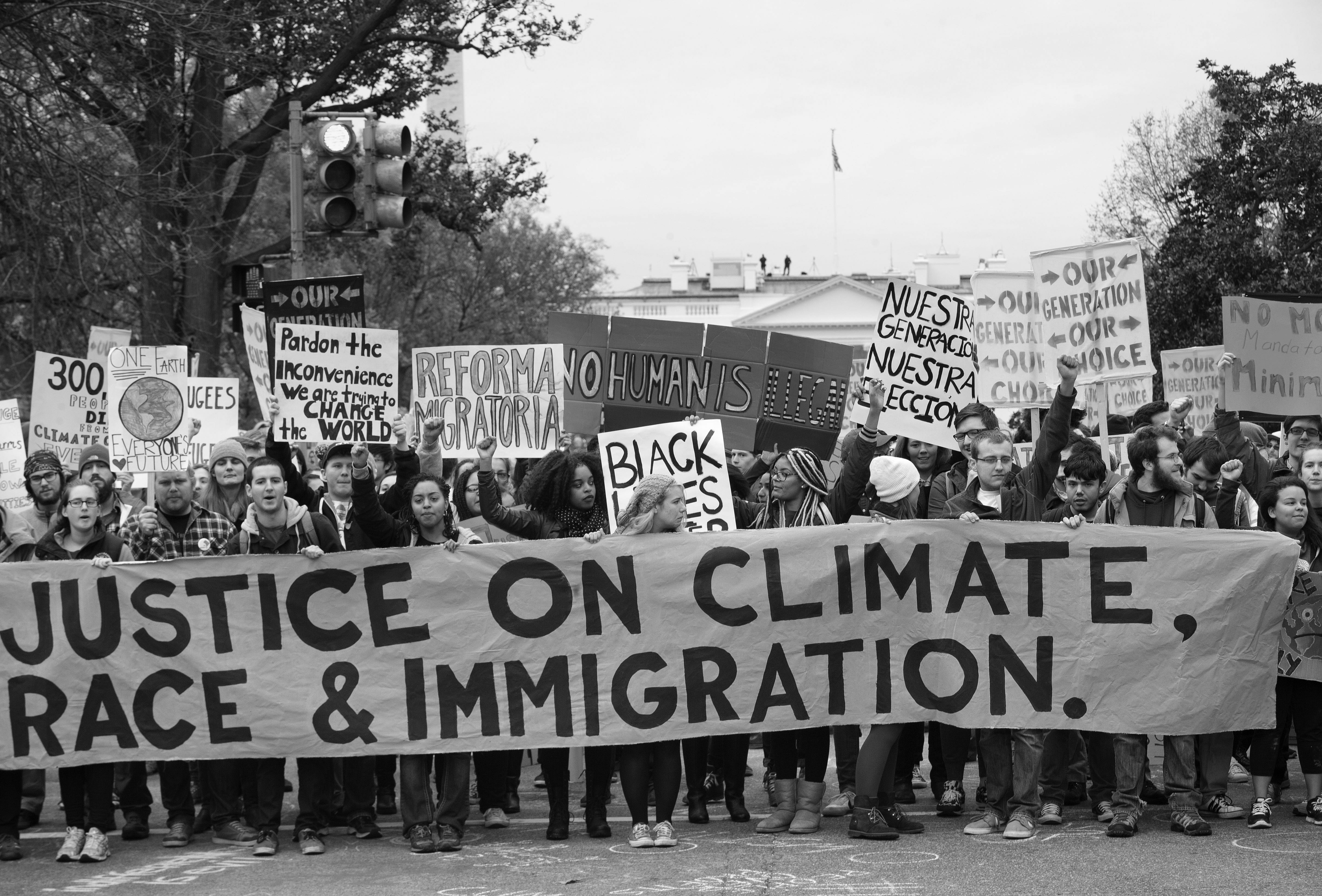 Demonstrators gather in front of Lafayette Park near the White House (AP Photo/Pablo Martinez Monsivais)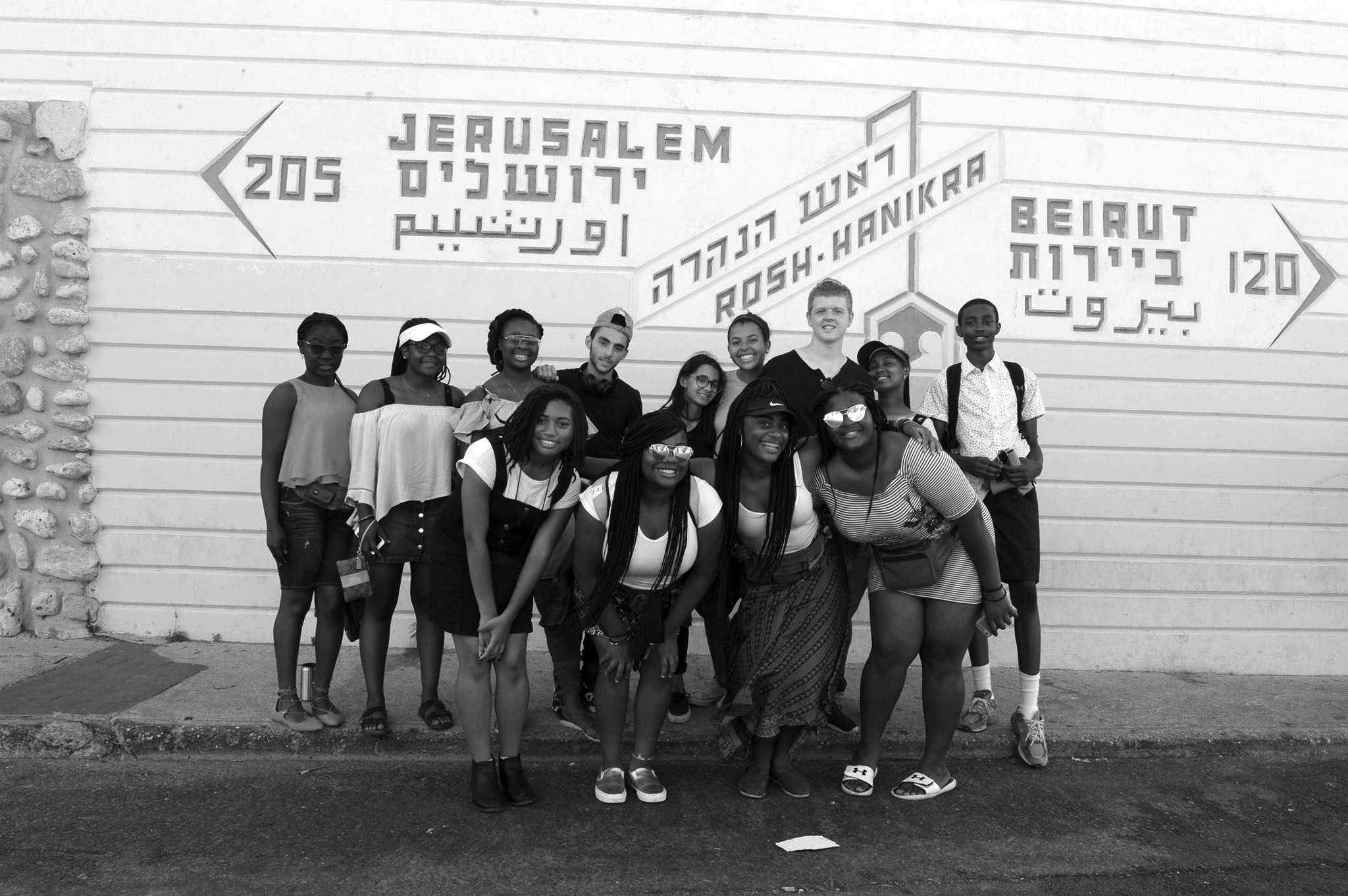 Elijah Cummings Youth Program in Israel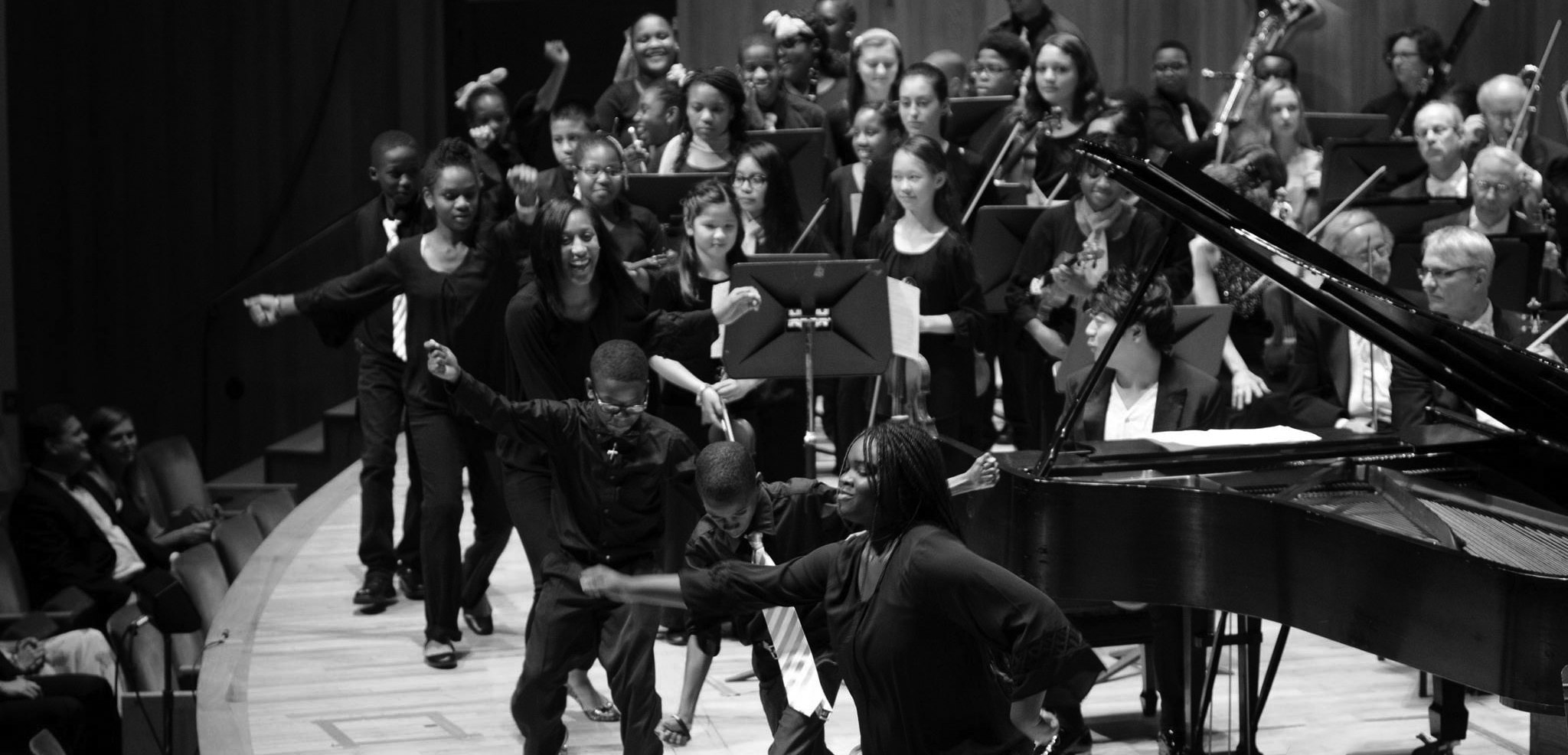 Baltimore Symphony Orchestra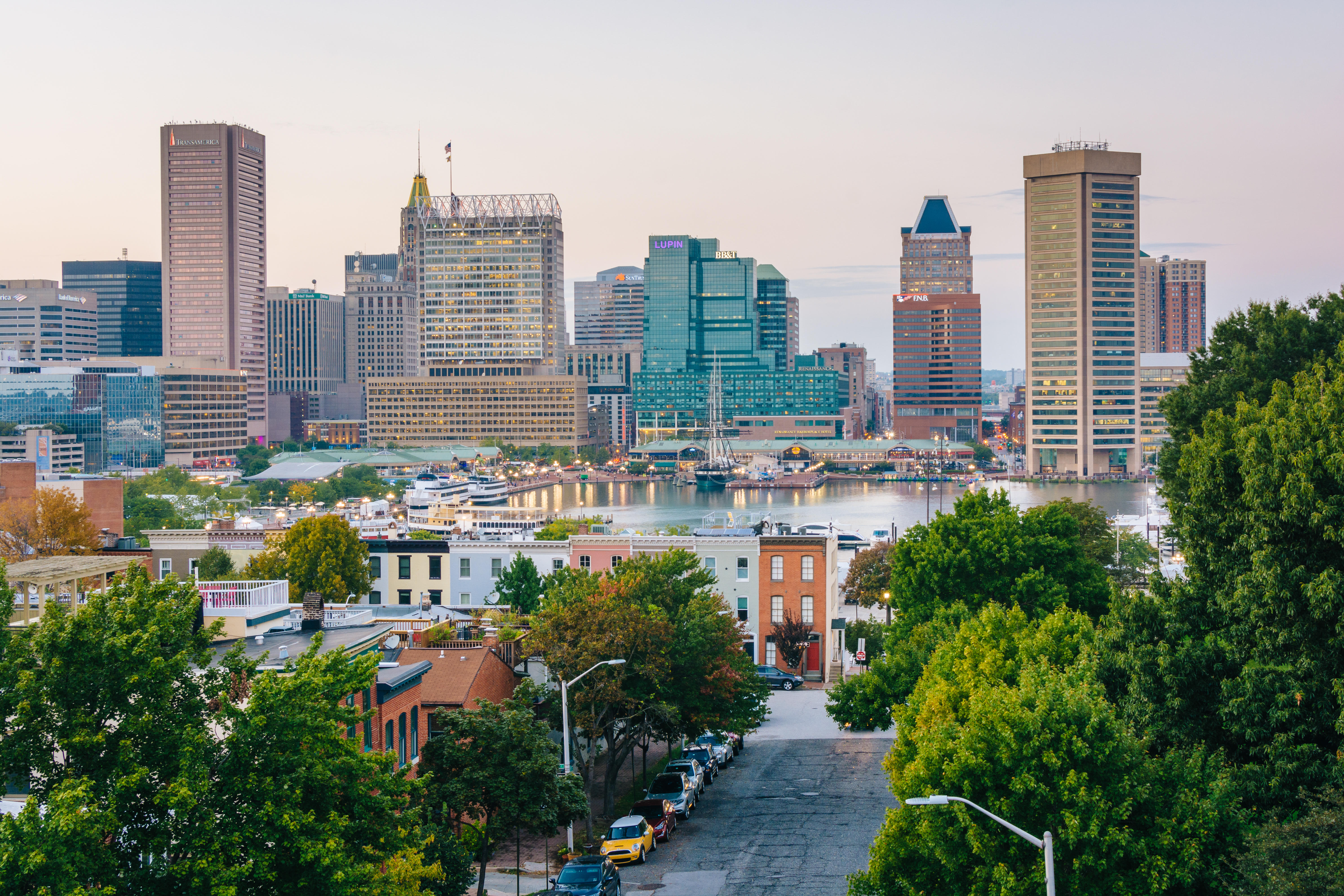 A view of Federal Hill & the Inner Harbor, in Baltimore, Maryland.
Jon Bilous / Alamy